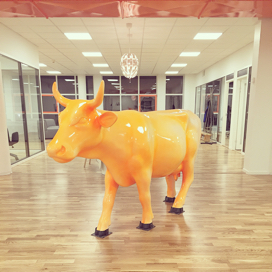 Creating products that change people's everyday lives
We focus on creating valuable products that make a positive difference in people's everyday lives. For example, you can park your car, take the bus, or go to the doctor. We are constantly launching new products and updates. We value our team, and therefore should be free to choose tools based on what is best technically, without being locked to a particular type of technology.
Work in-house in small teams
At WTW, we are in excess of 50 employees who work with our own products. We want to ensure that you will have a short way to the nearest manager and be able to work closely with the entire team. The key to success at WTW has always been skilled, committed people. We are looking for those who want to take our products to new heights and develop new success stories.
Good benefits
We provide good pension and salary terms. In addition, you get flexible working hours and space, insurance, joint lunch, workout time and more.
We never stand still, we are always looking for the best talents in the world. If you are interested in working with the solutions for tomorrow, contact us today.